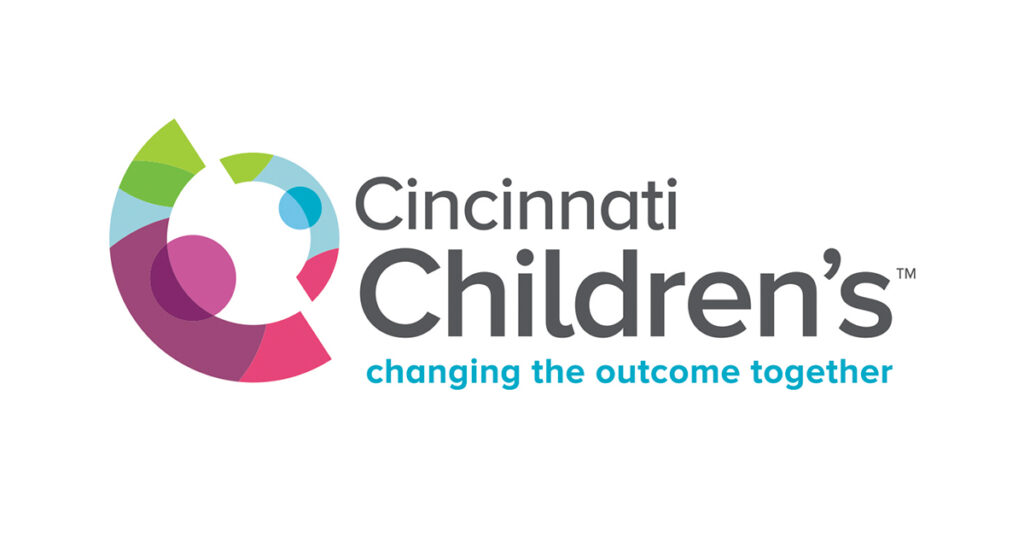 Cincinnati Children's Hospital Medical Center announced today that it will invest $6 million to create startup companies based on technology developed by its researchers.
The hospital, based in Avondale, found out last week that it will receive $3 million in funding from Ohio's Third Frontier economic development initiative, and Cincinnati Children's intends to match that three-year grant with $3 million of its own to create the Tomorrow Fund III.
Officials at Cincinnati Children's haven't decided which technologies will be tapped for early stage funding to launch companies, but the hospital expects to focus on new methods of addressing unmet medical needs – especially those involving rare pediatric conditions.
Read the full article on Biz Journals.